Head Study Drawing by Artist S.Elayaraja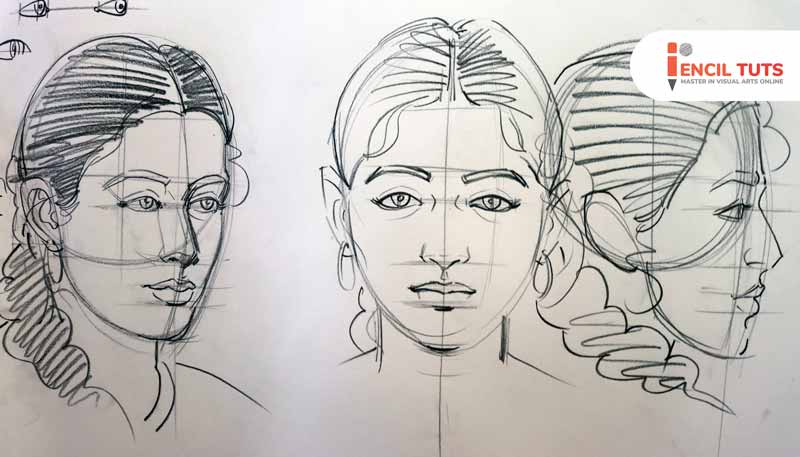 COURSE DESCRIPTION
Head Study Drawing; Learning from the right hands is the right step if you want the learning fruitful. Artist Elayaraja a very well-known hyperrealistic artist from Chennai. In this course, he is explaining the fundamentals of head study or portrait drawing. With the 3 angle study, you can have the foundation in portrait drawing.
LEARNING OUTCOMES
Over 40+ minutes of content!
Realtime video
Front, 3/4 & side view demonstrations
Information packed practical training starting from basics techniques.
Best suitable for beginners who learn faster when demonstrated.
Course content is designed by any aspiring learner who wants to have the necessary foundation in portrait drawing.
Practical assignments at the end of every session.
Please note this is not a studio-recorded session but captured from workshops he did exclusivity for an invited group by Rang De Bharat Foundation.
Course Features
Duration

55 hours

Time

No Restrictions

Day of week

No Restrictions

Skill level

All levels

Available Seats

55