Portrait Painting Demo – Vasudeo Kamath | Free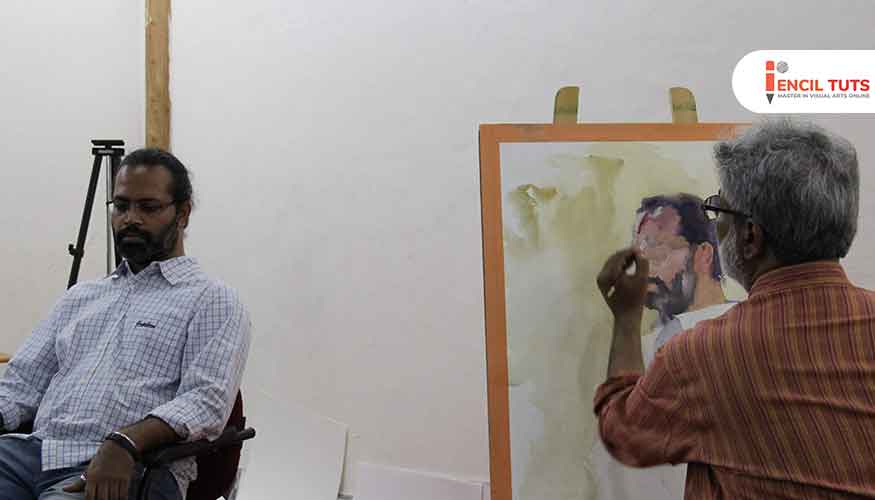 DEMO DESCRIPTION
Another life painting, a portrait painting demo from Shri. Vasudeo Kamath.  Here we are giving away the time-lapse experience of this free portrait painting demo session by Shri. Vasudeo Kamath.
LEARNING OUTCOMES
Sit back and enjoy the painting
Time-lapse video
The real-time video will be available soon but it will be paid version.
Course Features
Duration

9 Minutes

Time

No Restrictions

Day of week

No Restrictions

Skill level

All levels

Available Seats

1000